Congratulations to Team "Car Collection Motorsport"
Out of 158 Starters, Team "Car Collection Motorsport" finished on position 16 within the 24h race on the Nürburgring – Nordschleife on 22 June 2019. We are proud and congratulate the drivers: Stefan Aust, Oliver Bender, Christian Bollrath and Jean-Louis Hertenstein for this outstanding performance!
Impressions of the 24h Race on the Nürburgring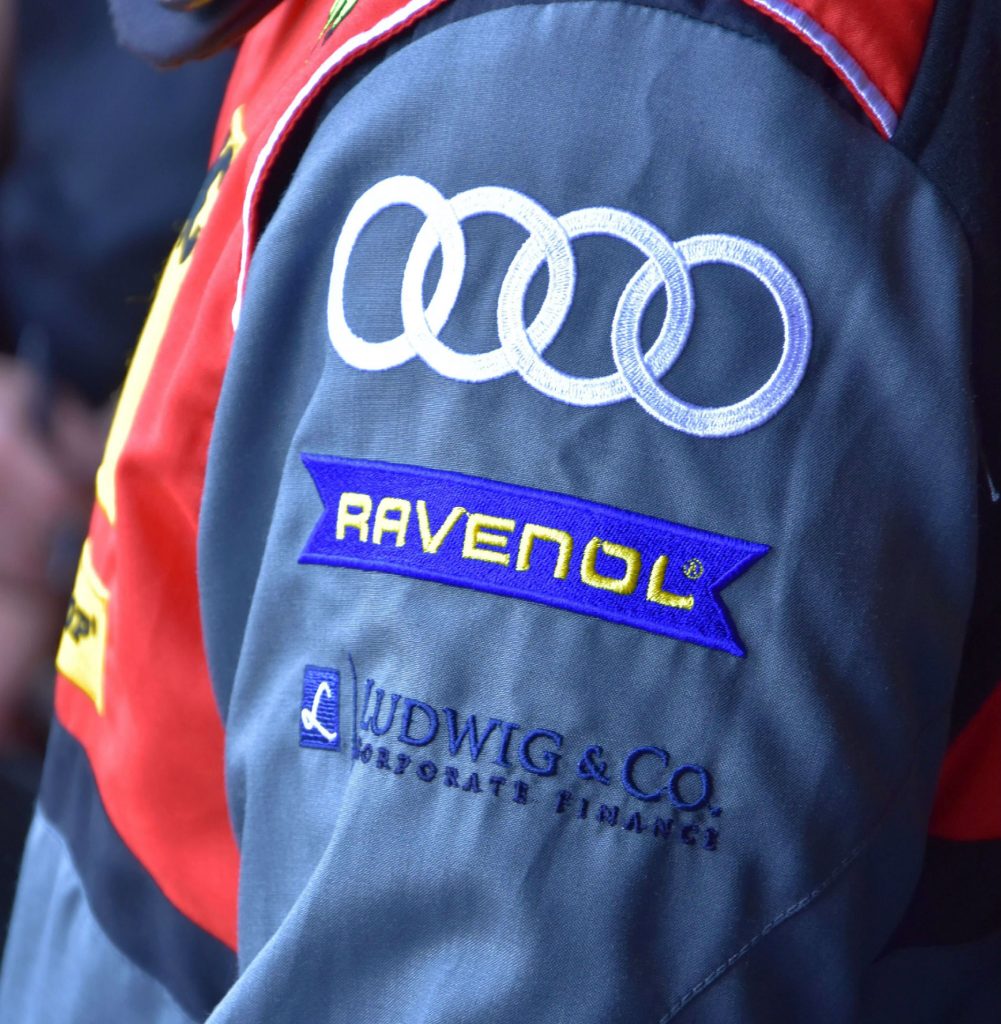 Stefan Aust: "The start was turbulent, however, I was able to free myself from the other drivers very quickly. The traffic on the track is just crazy. The Intro Round was awesome and the fans were absolutely mind blowing"
Oliver Bender: "My first Stint was not as good as I expected it to be and I wasn't able to get in my rythm. I was stuck in traffic and had lots of 'pick-up' on my wheels – this resulted in a huge loss of grip. The car, however, drove smoothly.
It was pretty wild within the over taking traffic – but basically all the drivers had to deal with this situation ."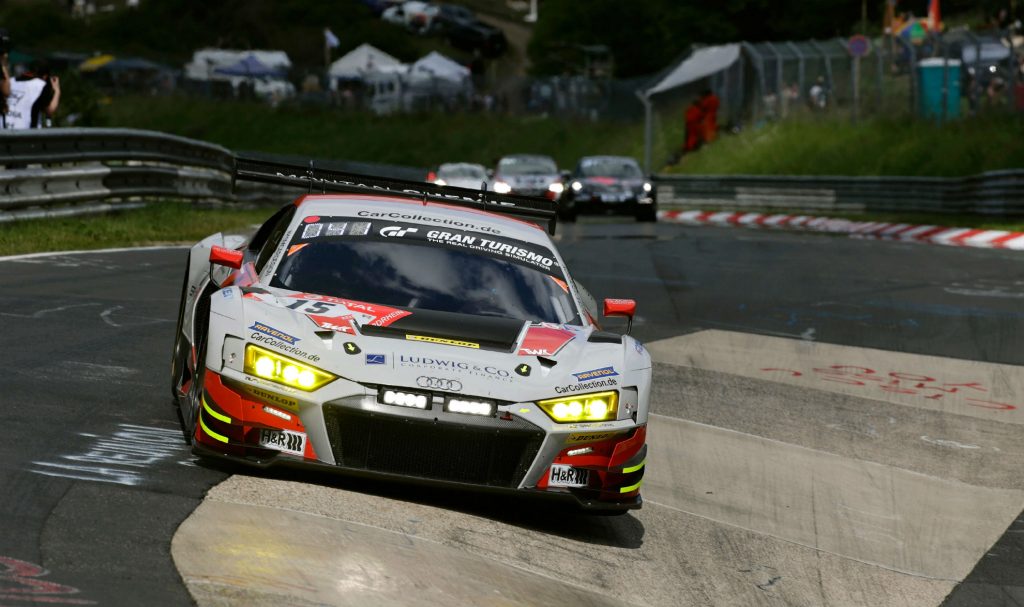 Stefan Aust: "It went pretty okayish but there were many code 60 phasis during the race. Many accidents – it seems that after a while, many drivers were lacking concentration – this doesn't make the whole race easier.
What a pitty for the Z4 – I drove this car myself. I feel sorry for the team – those situations are not easy to deal with!
Box of Team "Car Collection Motorsport"
Congratulations to a Successful Race and Place #16
Despite a time penalty of 33 Seconds, Team "Car Collection Motorsport" was able to finish on place #16 after 24h of highly concentrated and exhausting driving. Ludwig & Co. congratulates all team members and all participants!

Dr. Thomas Ludwig: "It was an amazing day at the Nürburging, the vibe and feeling to be right next to the team within the box was just amazing. I am proud on the drivers of team "Car Collection Motorsport" as all of them delivered an astonishing performance".