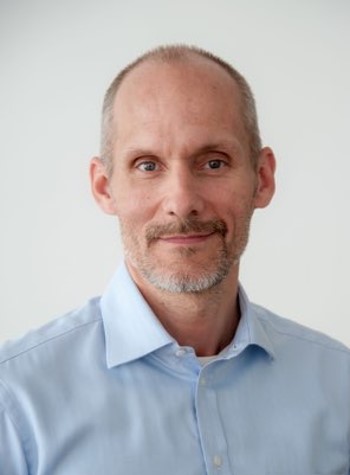 Ludwig & Co. strengthens its team with Björn Ehring joining as Partner.
Björn has extensive experience in investment banking with particular focus on capital markets and M&A transactions.

Björn Ehring started his career in investment banking at BHF-Bank in 1999, after his business studies at the University of Hamburg and a role as lecturer for the "Robert Bosch Foundation" in Hungary.
After working for the newly established Consors Capital Bank, investment bank of Online Broker Consors, he co-founded the Corporate Finance Boutique PCA Capital Advisors in 2003. While expanding strongly during the following year, PCA successfully closed numerous capital market transactions (IPOs, Secondaries, Convertible-Emissions).

In 2008 PCA was acquired by quirin bank. Björn represented the investment banking division in his role as Co-Head of Corporate Finance, directly reporting to the Managing Board.
After his exit from quirin bank, Björn concentrated on his role as early stage investor with focus on life science and software investments. During this time, he frequently worked on advisory mandates.
Björn is an expert in capital market transactions (more than 50 IPOs) and advised on numerous M&A transactions (e.g. acquisition of Kleinwort Benson from Commerzbank through the financial investor "RHJI").
Furthermore, he mentored and advised many start-ups on their funding strategy towards business angels and VC investors. Most of the transactions were executed within the technology sector. In addition, Björn advised several real estate companies in their capital market debut.