Frankfurt am Main, August 3, 2017
Ludwig & Co. is delighted to be awarded Boutique Advisory Firm of the Year by Finance Monthly Magazine.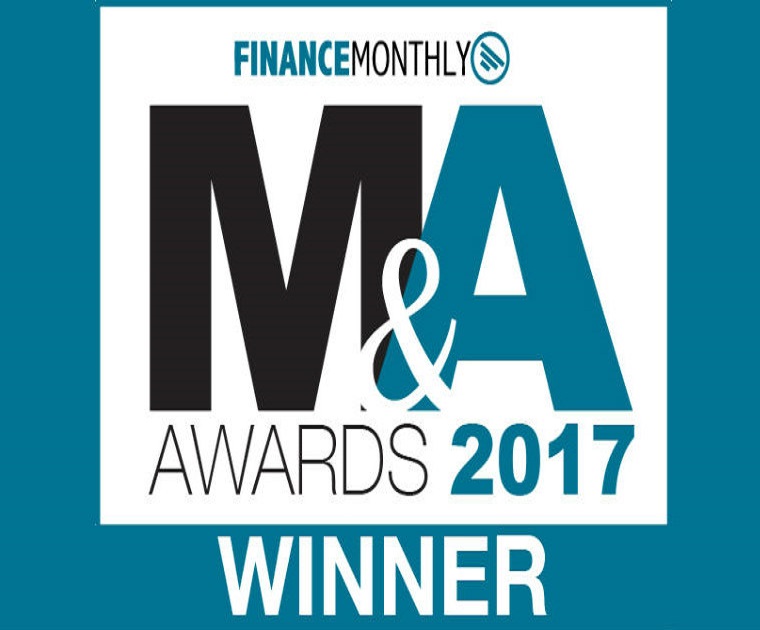 Every year Finance Monthly M&A Awards recognise and celebrate the achievements of dealmakers, management teams, financiers and professional advisers who, over the 12 months, have demonstrated their deal making excellence when working on some of the most important deals across the globe.
Finance Monthly's research department has spent the past several months carefully researching and identifying some of the most respected individuals and firms from all over the world. The process, compromising of an online vote and personal nominations, culminated in Finance Monthly's research team collating the totals to compile a definitive list of industry leaders.
Editor-in-chief, Mark Palmer commented: "The M&A process is a tried and tested formula for the growth and prosperity of a company, and yet, it is a very complex field to navigate. We are extremely proud that all of the individuals and organisations that are listed within Finance Monthly's 2017 M&A Awards have excelled in helping companies overcome the complications that can arise during these transactions and have contributed to achieving excellent results."
For more information please visit the M&A Awards Website and the digital M&A Awards Winners Edition