Ludwig & Co. is sponsoring the Audi-Team: "Car Collection Motorsport" in the 24h Race on the German Nürburgring – Nordschleife
The Team:
Team "Car Collection Motorsport" consists of the members:
1. Stefan Aust (D)
2. Oliver Bender (D)
3. Christian Bollrath (D)
4. Jean-Louis Herenstein (CH)
The Event:
Full Throttle Around The Legendary Nordschleife
The legendary Nordschleife, spectacular racing cars and a 24-hour party: the pilots in the ADAC TOTAL 24-hour race are racing around the 25-kilometre long combination of Nordschleife and Grand Prix Circuit.
The ADAC TOTAL 24-hour race promises to be a race of superlatives as always and for one day and one night pushes both men and machines to the limit. Where else can you experience a field of entrants with way over 160 vehicles driving at full speed for one whole day and night around the longest racetrack in the world!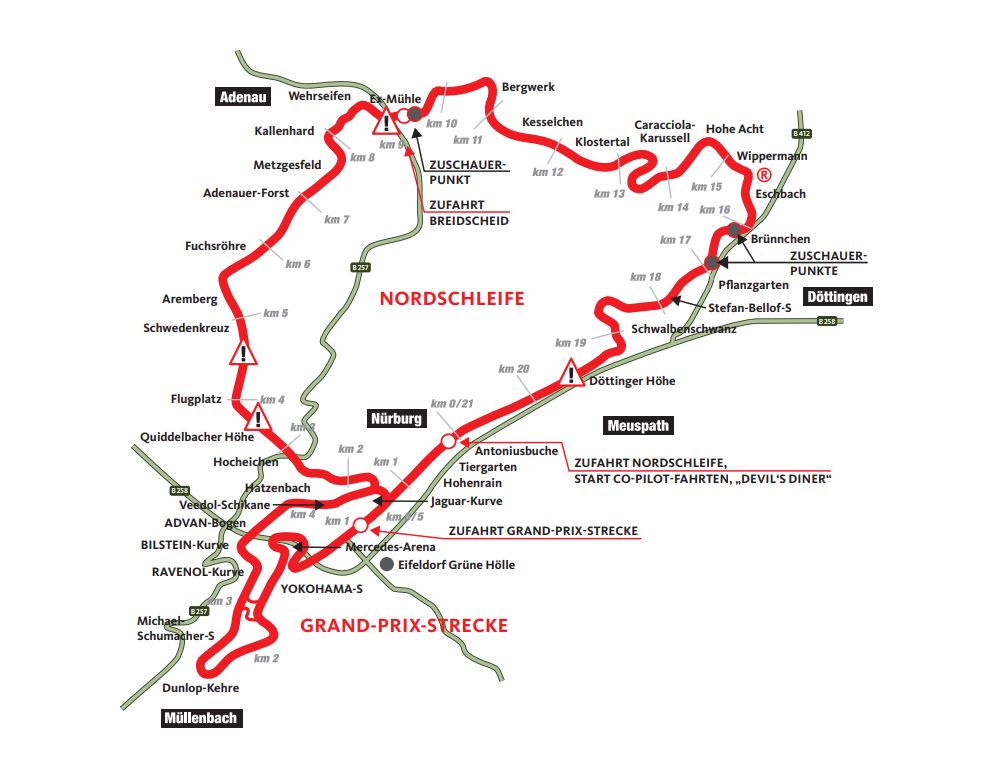 Ludwig & Co. will keep it's fingers crossed for team "Car Collection Motorsport" and wishes best of luck and a safe drive to all participants.